Faculty Of Sport Education - Abo Qir
Department of Sport Management and Recreation
Date of birth: 9/8/1978
Email: dr.raafat@hotmail.com
He obtained a Bachelor's degree in Physical Education in 2000 AD from the Faculty of Physical Education for Boys in Alexandria, then a Master's degree in Sports Management in 2004, then Alexandria University, then a PhD in Sports Management in 2009, and he obtained the degree of Assistant Professor on 4/28/2015 and now holds the head of the Department of Sports Administration and recreation
And he got many courses from them
Obtaining the Research Methodology course
Obtaining the New Trends in Teaching course
Obtaining the Effective Presentation kills course
Obtaining the Code of Ethics professional ethics course for a faculty member
Obtaining the Using Technology in Teaching course
He also participated in many scientific conferences in the field of physical education, information technology and e-learning.
Participation in the scientific conference organized by the College of Physical Education in the period from October 30 to November 1. He has many experiences in the field of sports training, as well as in the field of computers.
Department Members
Samir Abdel Hamid Ali Hamed
Professor Emeritus
Raafat Saeed Hindawi Muhammad Al-Sibai
Professor and head of the department
Safwat Ali Jumaa Ali
Professor
Amin Mahmoud Abdel Latif Jaafar
Professor
Abdullah Muhammad Mohieddin Ahmed Youssef
Professor
Barakat  Faraj Muhammad Muhammad Ezz Al-Arab
Professor
Amani Metwally Ibrahim Al-Batrawi
Assistant Professor
Ali Ahmed Ali Hassanein
Assistant Professor
Hassan Freij Abdel Fattah Juha
Assistant Professor
Safwat Mohamed Ahmed Mohamed Zaytoun
Lecturer
Muhammad Helmy Mahmoud Ghazlan
Lecturer
Ahmed Hafez Mahmoud Hilal
Lecturer
Ahmed Gomaa Al-Sayed Ibrahim Al-Sayed
Lecturer
Islam Saad Abdel Maqsoud Shawil
Lecturer
Muhammad Mahmoud Muhammad Ahmed Al-Far
Lecturer
Naji Mohamed Beltagy Youssef
Assistant Lecturer
Abdul Rahman Ahmed Ajami Muhammad
Demonstrator
Mohamed Mustafa Mohamed Mbabi
Demonstrator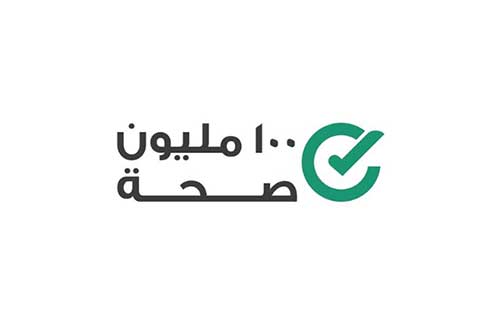 0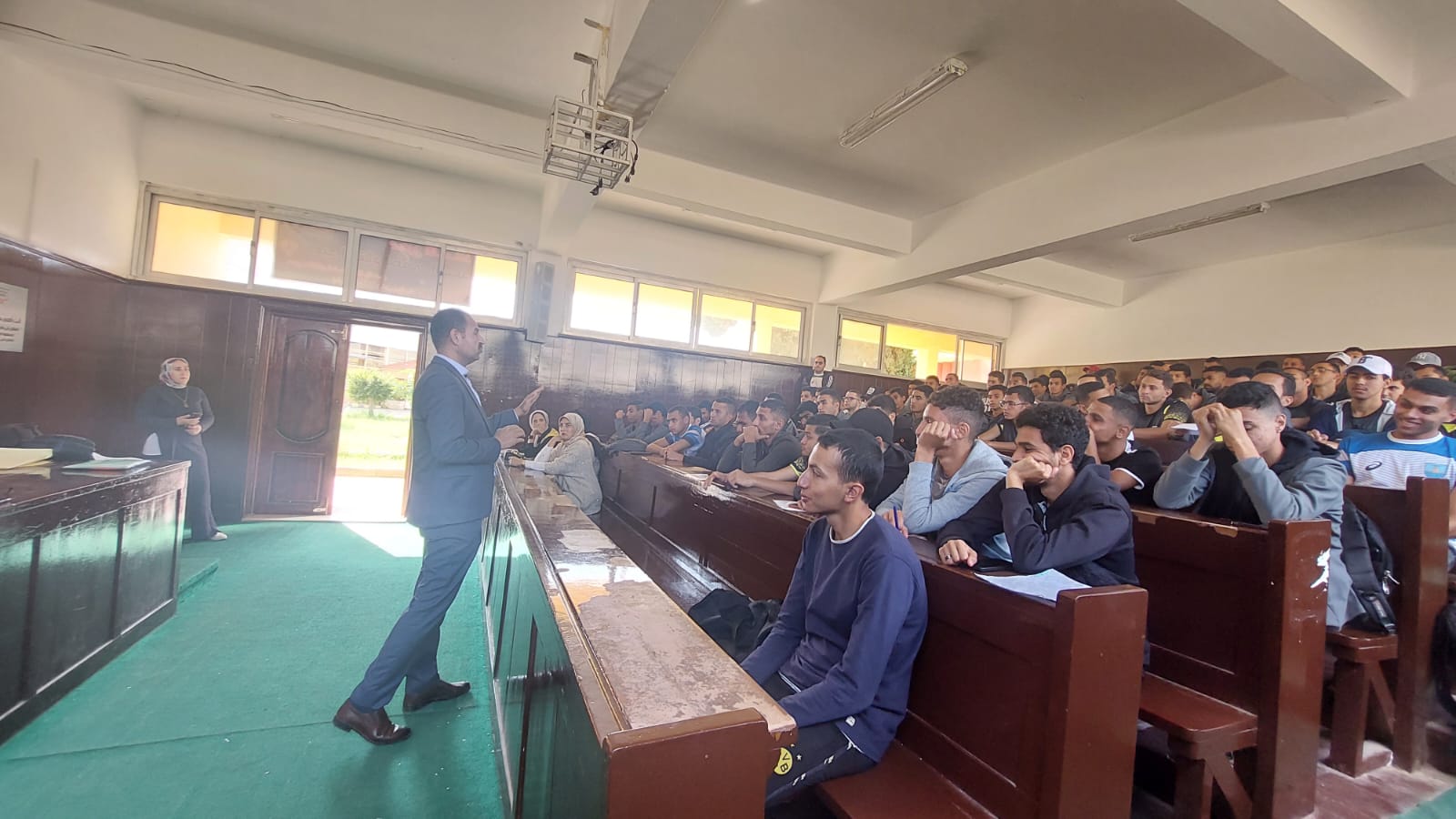 0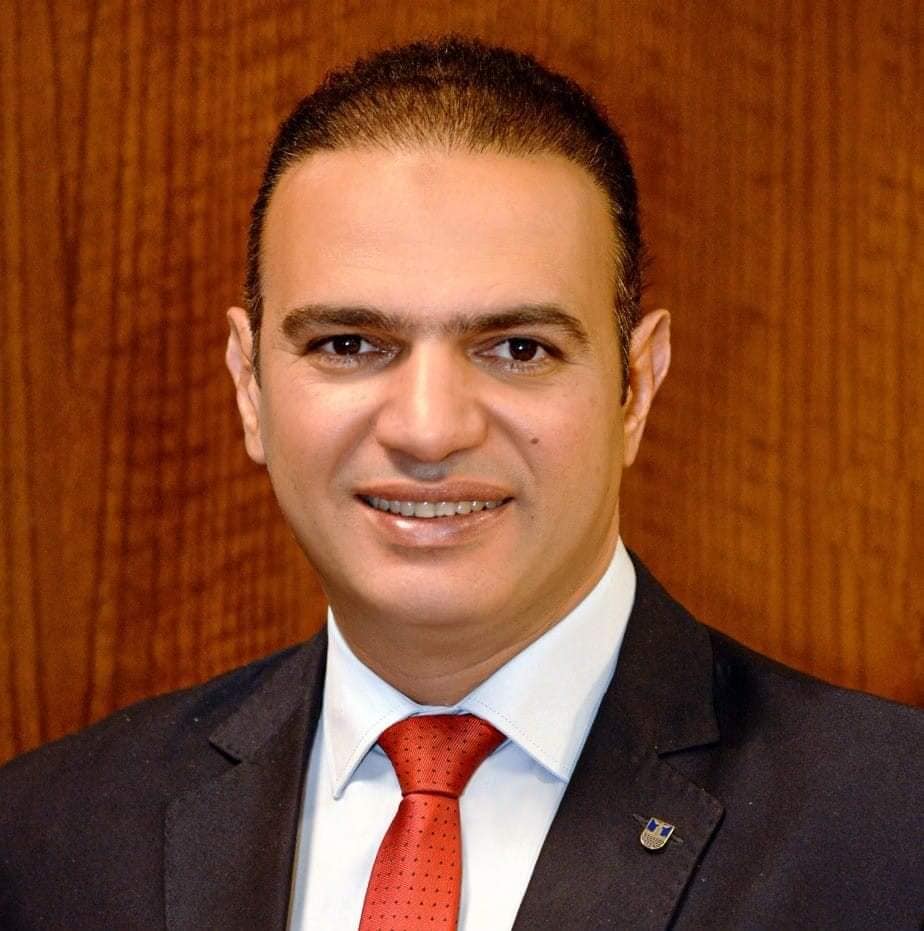 0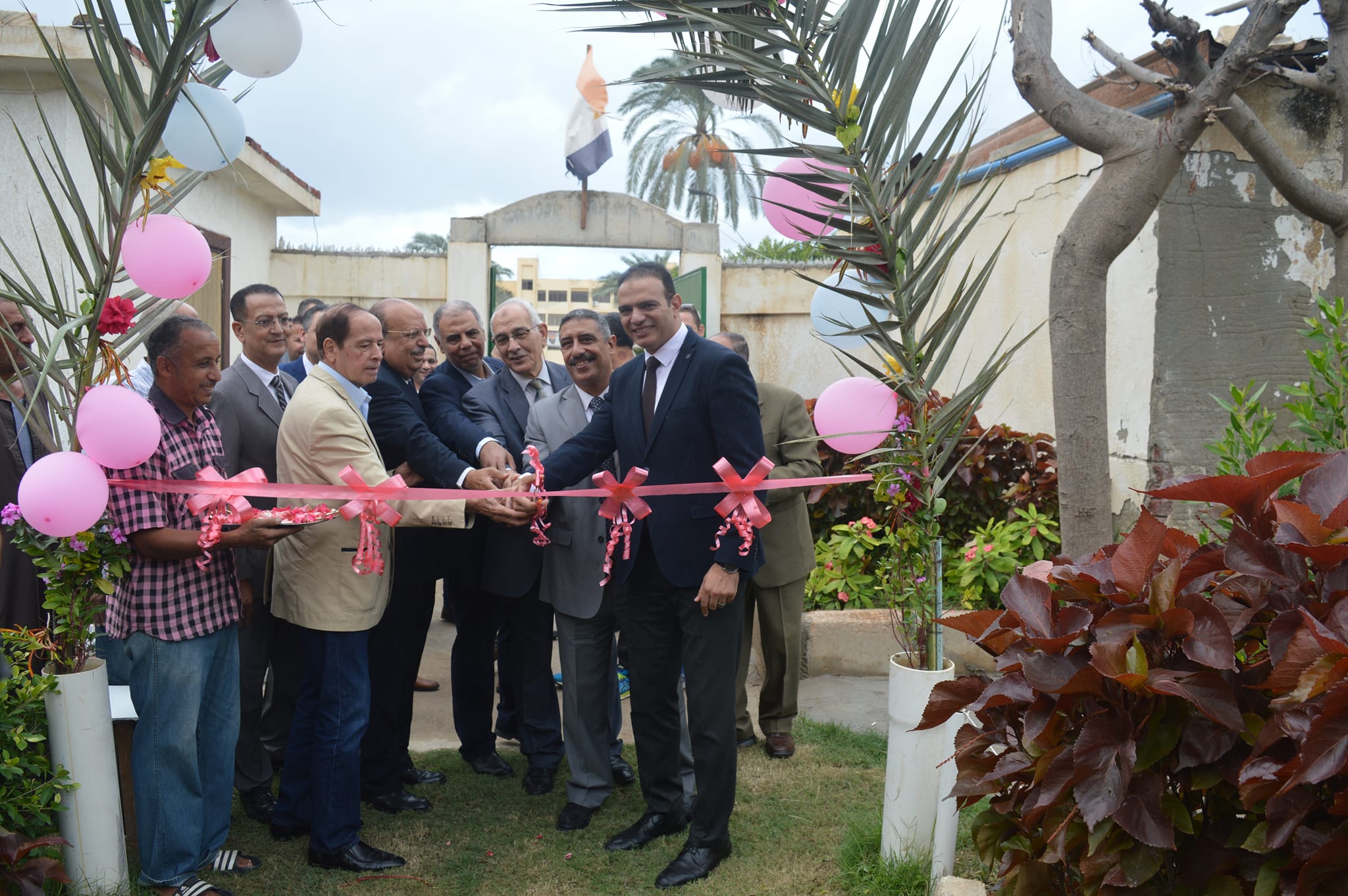 0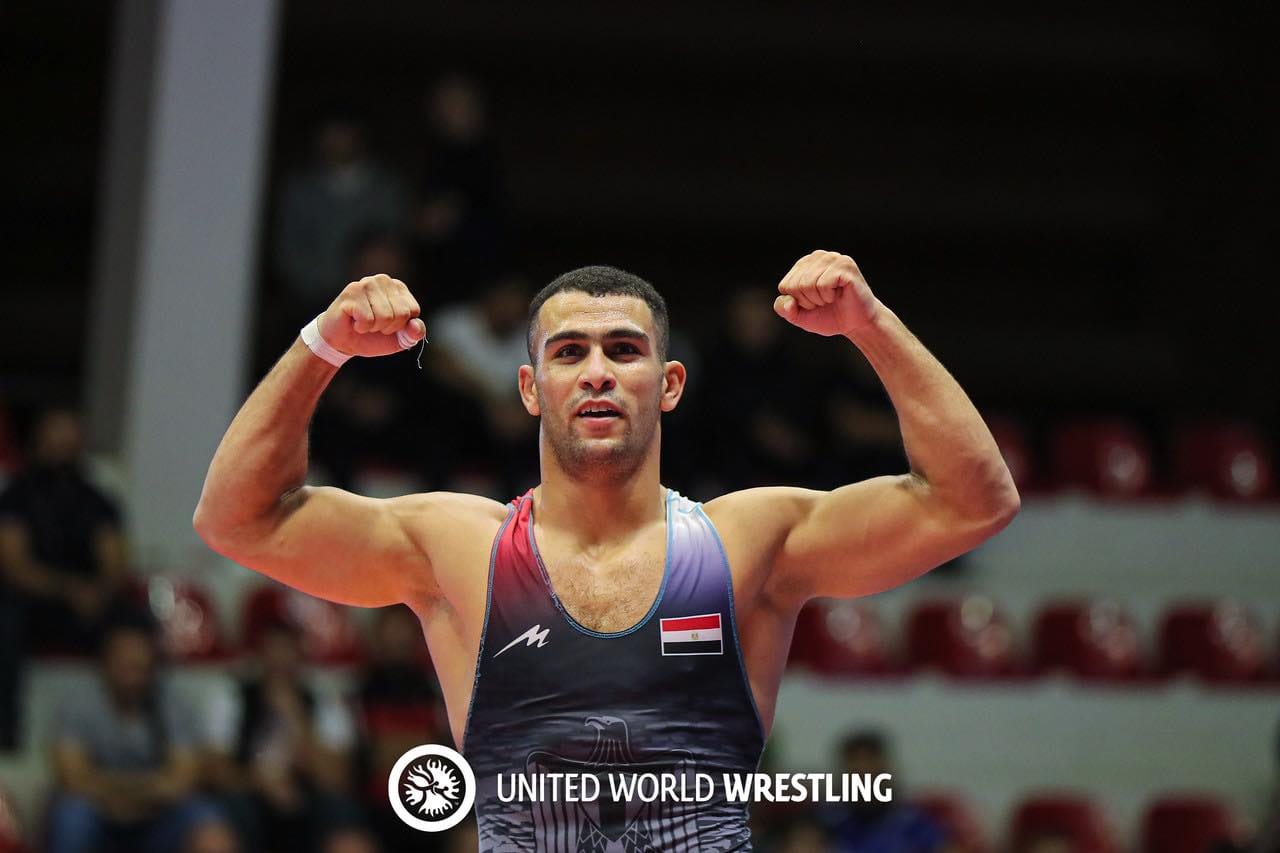 0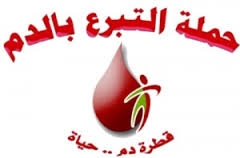 0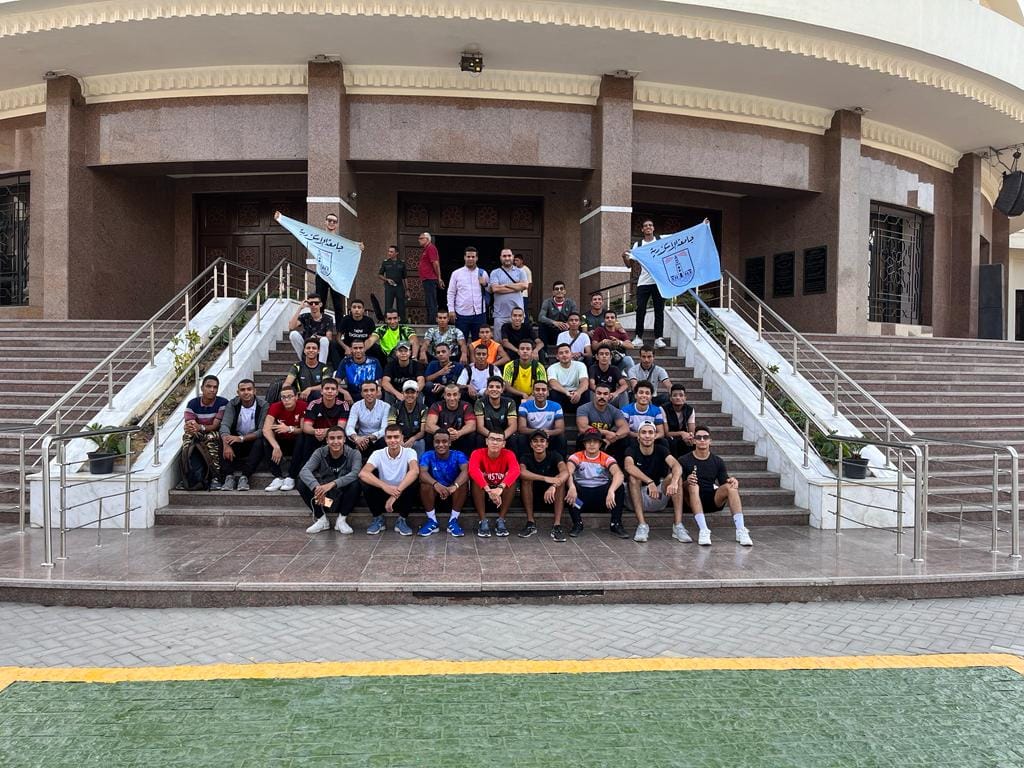 0
0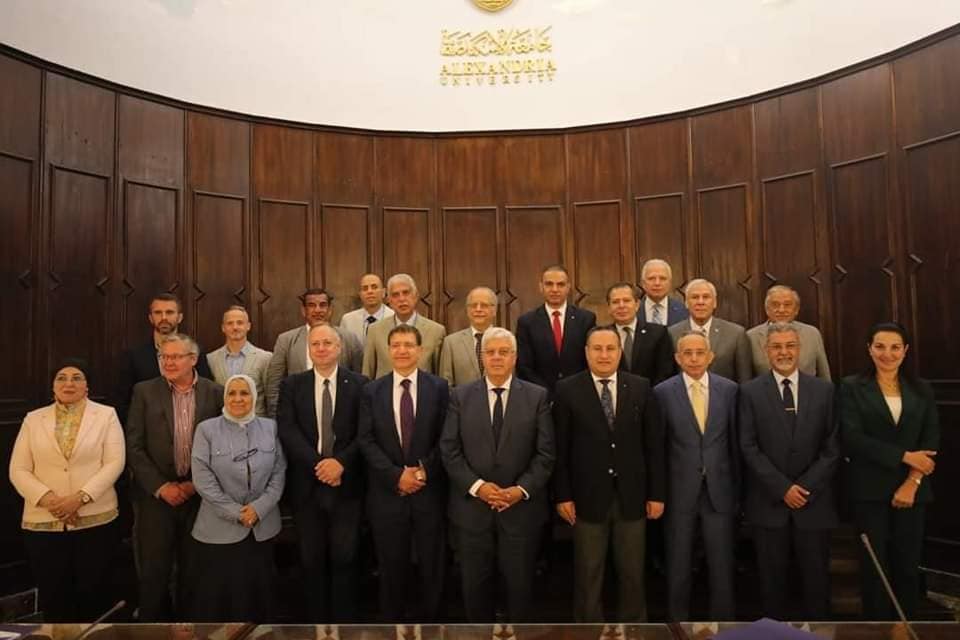 0
Vision
Mission
Objectives
Vision
Believes in the section that is no way to develop in sports without creating a generation of graduates with an integrated personal and sophisticated scientifically, intellectually and morally, they have a sense of belonging to this country and the belief that an integral part of the system is part of a required them roles in the scientific field and practical effectively and efficiently.
Mission
Objectives